In 2016, I spearheaded the establishment of a new multi-genre festival, Kenilworth Arts Festival. Over the next four years I oversaw its evolution into a thriving annual 10 day event that featured leading writers, musicians and visual artists and attracted visitors to Kenilworth from all over the UK and beyond.
As director, my responsibilities included: steering the overall vision for the festival; programming music, literary and film events; commissioning new work; artist liaison; public speaking; fundraising and reporting; copywriting; PR; volunteer management; design work; website management; digital marketing & community engagement.
Programming credits include:
Music:  S. Carey, Nadia Reid, Jesca Hoop, Erland Cooper, Isata Kanneh-Mason, Rihab Azar, Rosie Carney, John Smith, Billie Marten, Rachel Sermanni, Christina Vantzou, William the Conqueror, Treetop Flyers.
Literature: Kamila Shamsie, Kit de Waal, Donal Ryan, Sarah Moss, Fiona Mozley, Nikesh Shukla, Clare Mackintosh, Sophie Mackintosh, Caroline Criado-Perez, Amelia Gentleman, Mariam Khan, John Lewis-Stempel, Toby Faber, Alys Fowler, Sarah Howe, Jonathan Edwards, Jo Bell, Luke Kennard, Salena Godden.
Film:  Woman at War, For Sama, Can You Ever Forgive Me, Amazing Grace, If Beale Street Could Talk. 
Plus:  Installations, exhibitions, school projects & community events.
Rihab Azar, Kenilworth Arts Festival 2018
Kenilworth Arts Festival 2019
Kenilworth Arts Festival 2019 featured 40+ events. Alongside talks, concerts and exhibitions, the programme included a series of film screenings for the first time, as well as a bigger range of participatory activities for people of different ages. Headliners including human rights campaigner Caroline Criado Perez, 2018 Journalist of the Year Amelia Gentleman and pianist Isata Kanneh-Mason. The 2019 programme featured artists from New Zealand, Poland, France, Belgium and beyond. The programme included UK premiere performances, exclusive appearances and several Midlands debuts.  
Kenilworth Arts Festival 2018
In 2018, the festival was expanded from 7 to 10 days and more than 30 events took place in different venues around the town. Almost 70 different artists / groups were involved and a wide variety of genres and art forms were represented, from jazz to electronic music; nature writing to food writing; calligraphy to photography; literary fiction to commercial fiction. Headliners included American singer-songwriters S. Carey and Jesca Hoop, MOBO Award winning pianist Zoe Rahman, novelist Kamila Shamsie and nature writer John Lewis-Stempel.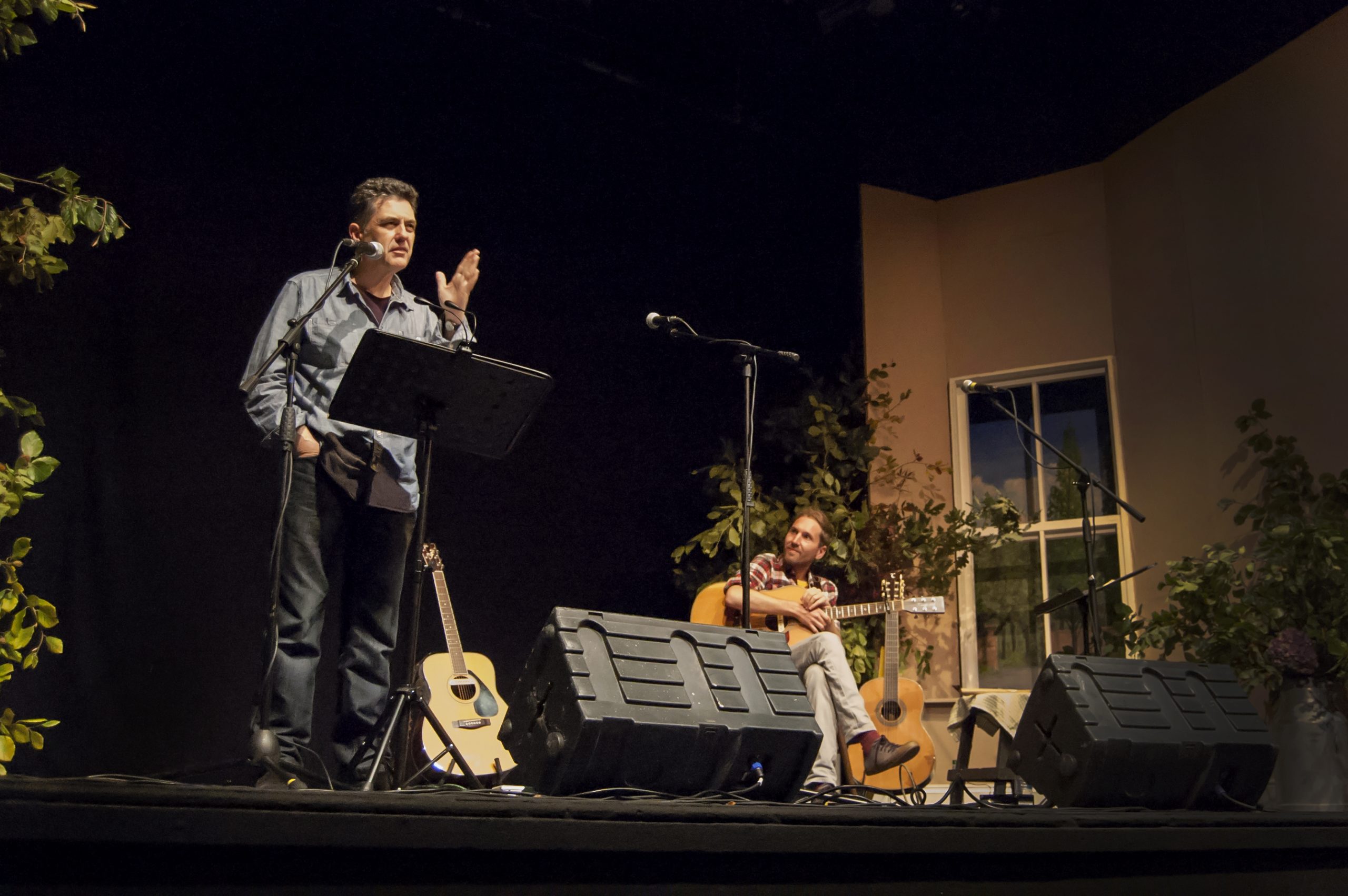 Kenilworth Arts Festival 2017
The 2017 festival programme contained 24 events, exhibitions and workshops. Headliners included internationally best-selling author Kit de Waal; Mercury Prize nominated pianist Gwilym Simcock and singer-songwriter John Smith.
Kenilworth Arts Festival 2016
The inaugural Kenilworth Arts Festival took place from the 12th – 18th September 2016. In total, the festival programme comprised of eleven events, held in eight different venues across Kenilworth. These events ranged from intimate workshops to a large-scale outdoor event that was attended by over 2000 people. 
The Gramophone, an audio visual mobile sculpture by Donnacha Cahill. Installed in Kenilworth during our 2019 festival.
AVA, Kenilworth Arts Festival 2019
Soundplay Dome, Kenilworth Arts Festival 2019
Caroline Criado-Perez, Kenilworth Arts Festival 2019
Mariam Khan presenting It's Not About the Burqa, Kenilworth Arts Festival 2019
Nadia Reid, Kenilworth Arts Festival 2019
The Whale, Kenilworth Arts Festival 2019
Sarah Moss and Sophie Mackintosh, Kenilworth Arts Festival 2018
Will Burns & Erland Cooper, Kenilworth Arts Festival 2018
Pauline Drand, Kenilworth Arts Festival 2019
John Smith, Kenilworth Arts Festival 2017
Street Market, Kenilworth Arts Festival 2019
Jesca Hoop, Kenilworth Arts Festival 2018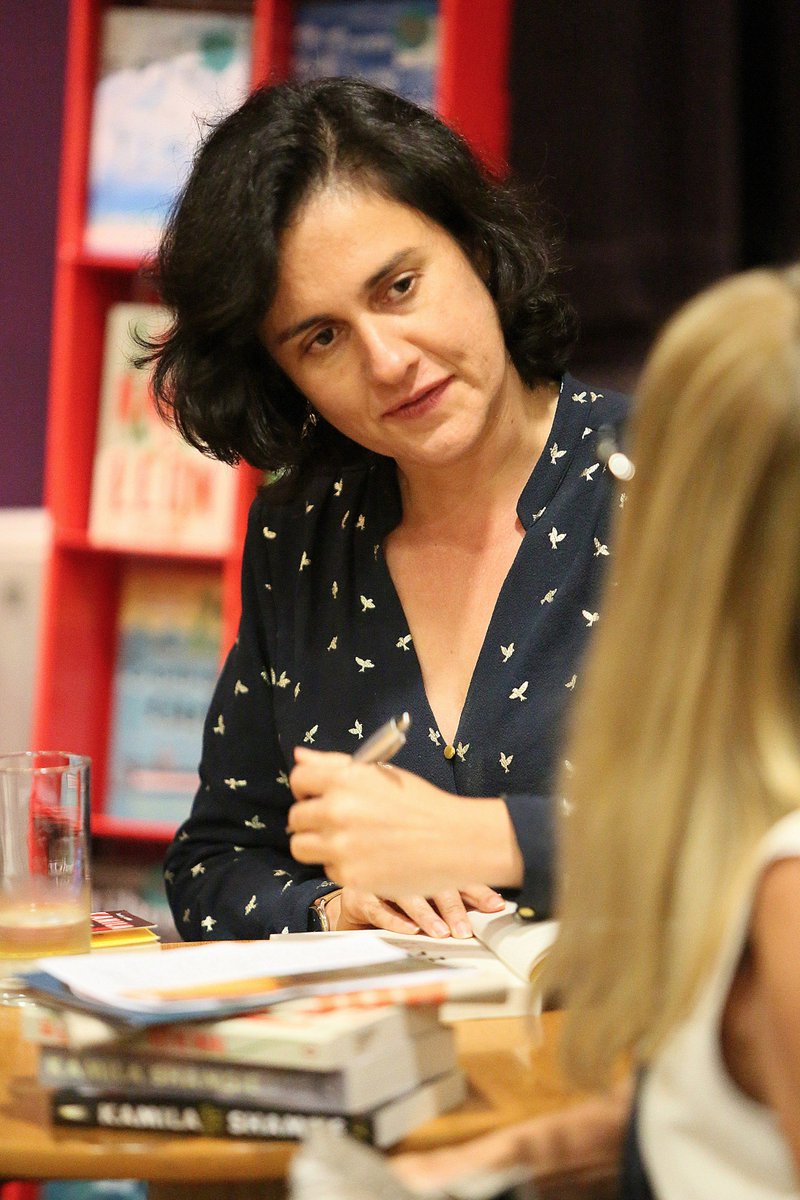 Kamila Shamsie, Kenilworth Arts Festival 2018
Salena Godden, Kenilworth Arts Festival 2018